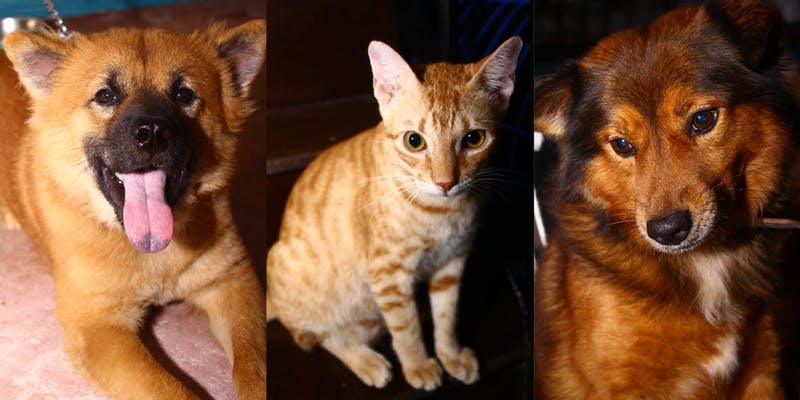 When: 12 noon to 1:15 p.m., Tuesday, June 4, 2019
Where: Rondo Community Library, 461 North Dale Street, St. Paul MN 55103
Sponsor: Minnesota Coalition on Government Information
RSVP: Click Here
Since 2014, state law has required commercial dog and cat breeding facilities to be licensed and inspected by the Minnesota Board of Animal Health. The inspection reports generally are not open to the public. Should people have the right to scrutinize those reports just as they might look into results of inspections of day care centers, restaurants and other regulated facilities? Animal welfare advocates have lobbied the legislature seeking to open the reports to the public. Yet they remain secret.
Please join us for a conversation about a question that is likely to come before the Minnesota Legislature.
Speakers:
Don Gemberling, The state's top expert on the Minnesota Government Data Practices Act
Sen. John Marty, Minnesota State Senate
Ann Olson, Founder/Executive Director, Animal Folks
Prof. Beth A. Ventura, University of Minnesota Department of Animal Science
Moderator: James Shiffer, a Star Tribune editor who oversees coverage of Minneapolis and St. Paul
RSVP: Click Here
Box lunches will be served to those with advance reservations.
Attendance will be limited, so please reserve your space today.
Share this event on Facebook and Twitter
The library is on the METRO Green Line, Dale Street Station. It has free underground parking.
We hope you can make it!