"Knowledge will forever govern ignorance…." — James Madison
The Minnesota Coalition on Government Information (MNCOGI) is the state's all-volunteer freedom of information council, dedicated to the fight against secrecy. We educate the public, advocate before the legislature and take part in litigation, if need be, to further the cause of government transparency and the public's right to know.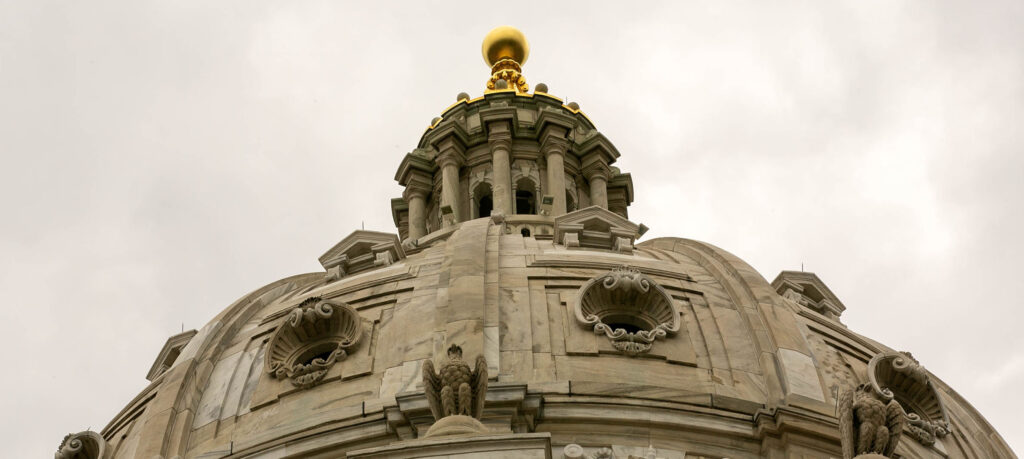 What We're Paying Attention To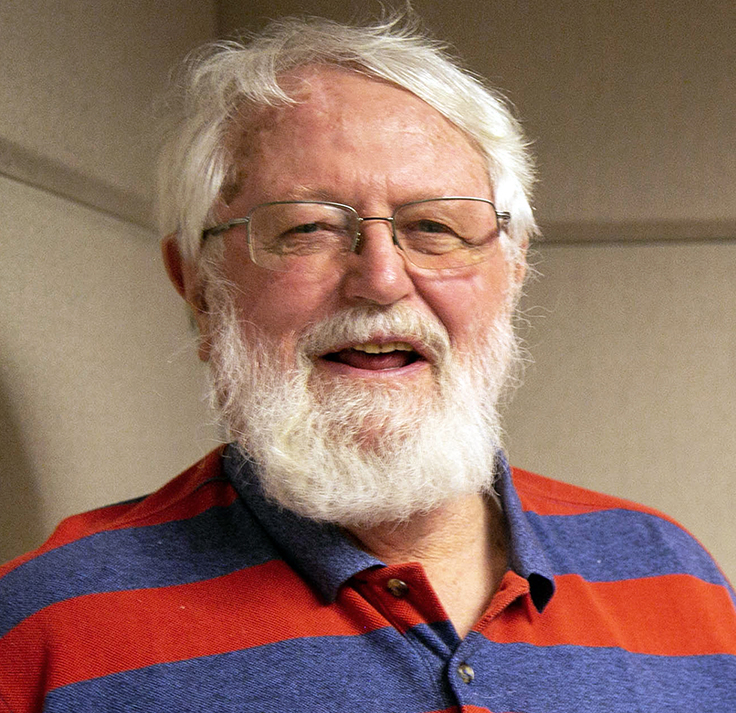 Don Gemberling: Hall of Famer
Don Gemberling, MNCOGI's longest serving board member, has been unanimously inducted into the National Freedom of Information Coalition's State Open Government Hall of Fame, class of 2023.
---
MNCOGI in the News. MNCOGI has been in the news recently. Read these media stories to find out why. 
KSTP-TV: Minneapolis wants private, sensitive information from board of nonprofit that's suing city
StarTribune: Attorneys decry city of Minneapolis' demands for private data in government transparency lawsuit
Minnpost: In police records lawsuit, Minneapolis City Attorney demands open government group divulge their City Hall sources
Because of ongoing litigation, all inquiries should be directed to our counsel, Leita Walker. She can be reached by email at WalkerL@ballardspahr.com.
---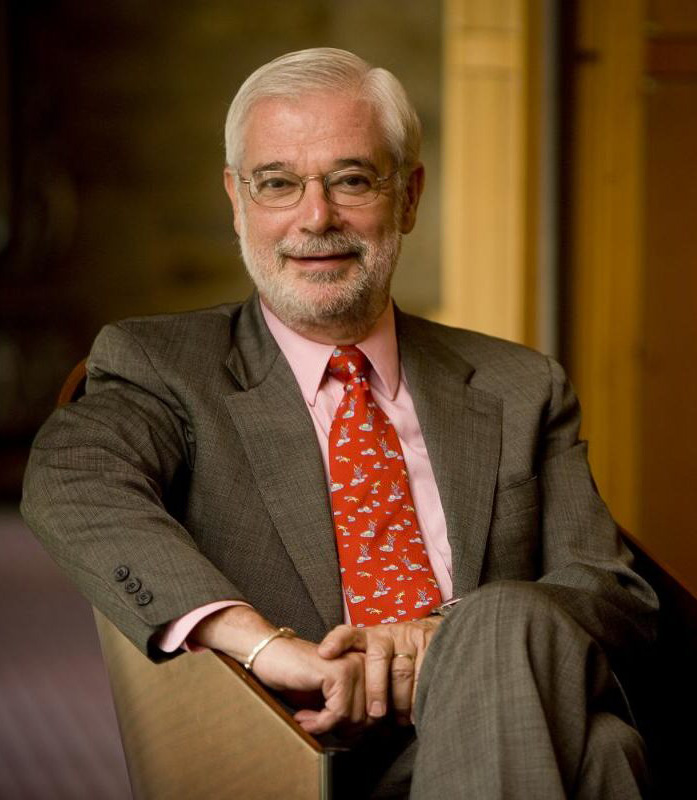 Freedom of Speech at the Crossroads. To Sanford J. Ungar, St. Paul seemed the perfect first place to take his popular Freedom of Speech at the Crossroads discussion series on the road.
"There is this great tradition of talking things over," said Ungar, director of the Free Speech Project at Georgetown University in Washington, D.C.
There is clearly a lot to discuss. The three-day event, co-hosted by St. Paul's Hamline University, runs from Monday, Sept. 18 through Wednesday, Sept. 20. It is free of charge, though registration is requested. Food will be provided. Read more…
---
MNCOGI was busy at the Minnesota Capitol and the courts in 2023, working both to pass needed new laws and to curb efforts that could impinge on existing public data access rights.
Marijuana legalization bill. In 2023, MNCOGI was at the center of legislative negotiations over how transparently the new agency that regulates how legal marijuana will operate. Read more…
Office of the Legislative Auditor. We remain concerned about the outcome—the Office of the Legislative Auditor (OLA) convinced lawmakers to reclassify a great deal of its investigative data that previously had been public. But MNCOGI helped blunt the initiative's worst effects. Read more…
Minneapolis Police Lawsuit. MNCOGI is suing the city of Minneapolis and various city officials to wrest free information about their "coaching" of Minneapolis officers for police misconduct. Read more…
Energy Policy Advocates v. Ellison. Because of the exigencies of the biennial budgeting business, lawmakers at the Minnesota Capitol did nothing in 2023 to curb the effects of this disturbing September 2022 Minnesota Supreme Court opinion. We plan to push hard for a legislative fix next year. Read more…
Open Meetings. We have detected a movement among Minnesota's elected bodies—school boards, county commissioners and city councils—to stop holding public comment periods during their regular meetings. Read more…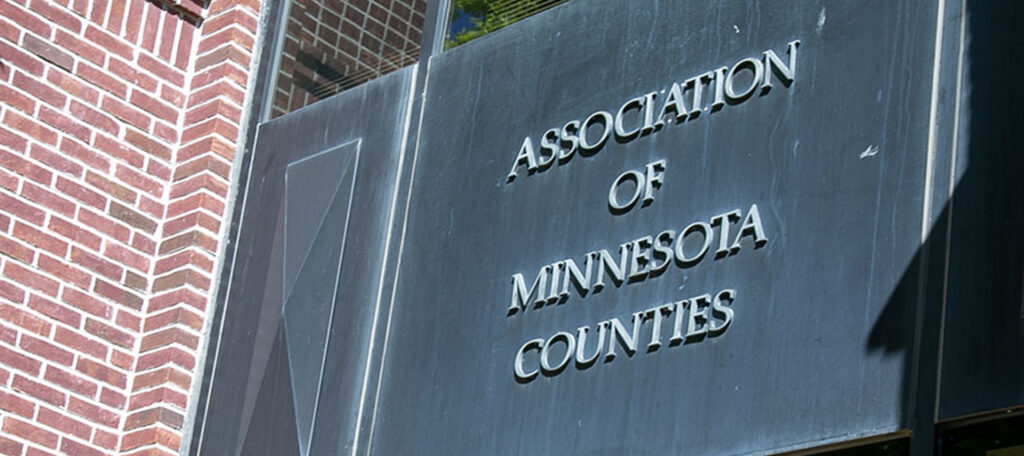 Need Help?
If you're a Minnesota citizen or reporter who needs help accessing government records or a governmental body's public meeting, we can answer your questions and explain potential options. We can also help guide you through the process making an open records request and what to expect once you've made it. We offer no legal services.
Contact MNCOGI spokesperson Don Gemberling at mncogi@gmail.com or phone 651-699-6553.